Movies and animations
Constantine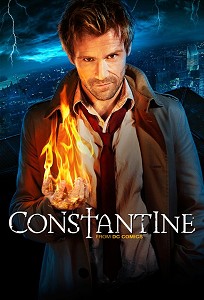 Constantine is an American TV series, based on characters appearing in the comic series Hellblazer published by DC Comics.
John Constantine, a demon hunter and dabbling master of the occult, must struggle with his past sins while protecting the innocent from the converging supernatural threats.
In season 1 episode 1 we see a mystic symbol with impossible instersections. You can see screenshots from the episode below.