Movies and animations
Scorpion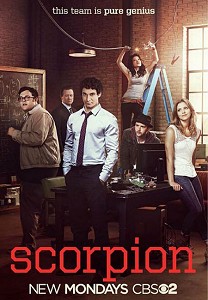 Scorpion (stylized as </SCORPION>) is an American action drama television series loosely based on the life of computer expert Walter O'Brien. In the series, O'Brien and his friends help each other to solve complex global problems and save lives.
In 6th episode of the 1st season "True Colors" logo of charity organsation is presented as impossible ring.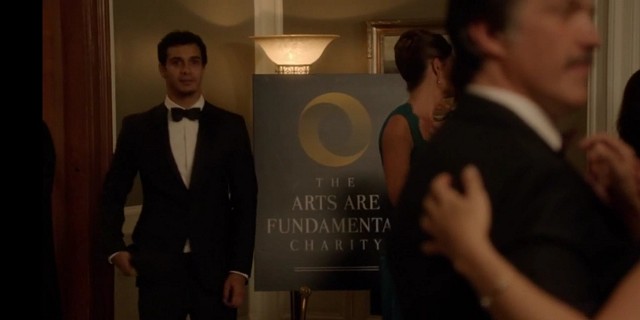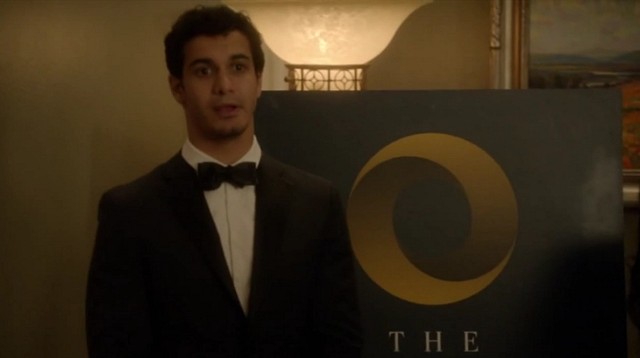 In episode 13 of the 2nd season we see a logo of Pentagon as an impossible figure.