Computer games
Club Penguin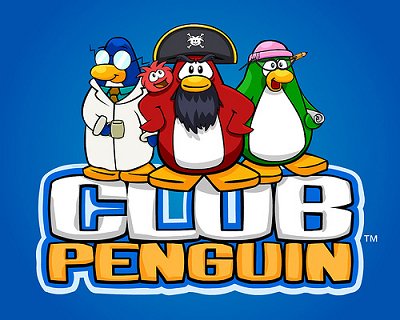 Club Penguin is a MMORG game, which was designed for children for ages 6-14. It was became available in 2005. Players use cartoon penguin-avatars and play in a winter-set virtual world. Players can talk in chat, complete mini games and participate in parties.
The Box Dimension is a special room added during the April Fools Party 2009 that can be accessed through a Portal Box. This location contains endless staircase, which is constructed from boxes. Two screenshots of this locations you can see below.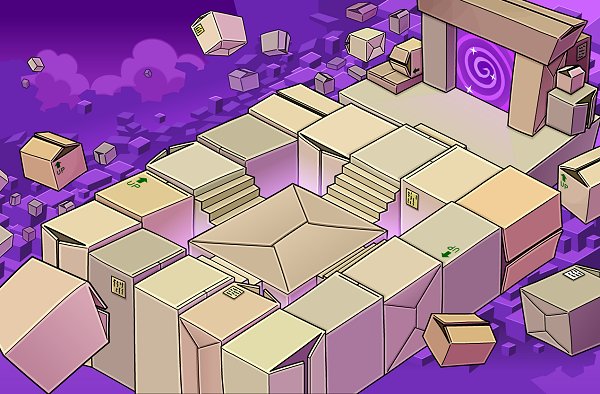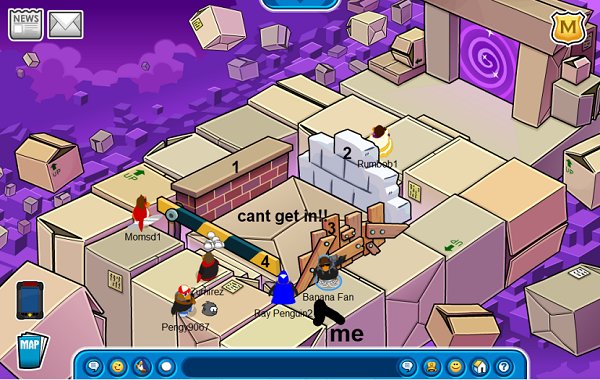 Images were found at http://clubpenguin.wikia.com/wiki/Box_Dimension.