Computer games
Drakensang Online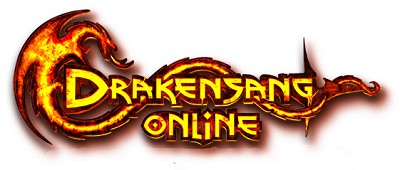 Drakensang is a browser-based, freemium online role-playing game, which is principle is similar to Diablo game franchise.
It is controlled out of an isometric perspective. At the beginning of the game the player needs to create a character and has to select from one of the four different character classes. One of classes is Spellweaver - the mage, whose emblem contains impossible figure with form of two twisted squares.
Web site of the game http://www.drakensang.com.