Computer games
Halo Reach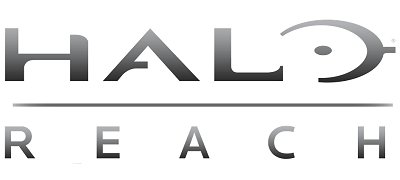 Halo: Reach is a first-person shooter video game developed by Bungie and published by Microsoft Game Studios for the Xbox 360 console.
Below, you can see several screenshots of impossible figures, which were created by players.
Images were found at
Wallpapers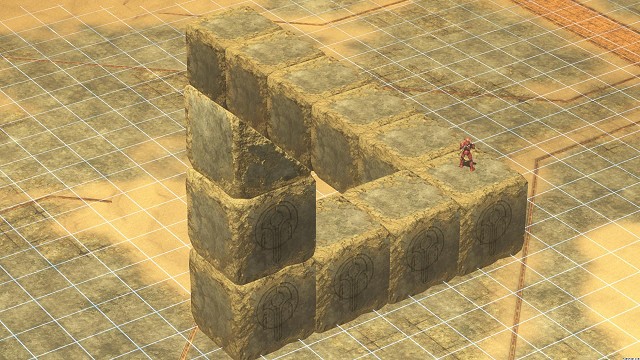 You can download the wallpaper with resolution 1920x1080 at http://hdw.eweb4.com/wallpapers/6777/.