Logotypes
Logo of the personal blog of Luis L. Lemoine. Note, that there's Fibonacci spiral behind the impossible triangle.
Designer's blog http://louislemoine.blogspot.com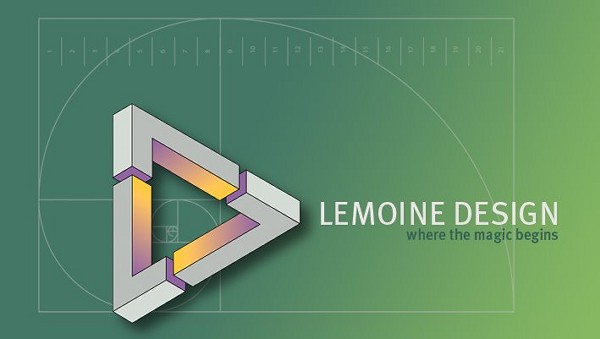 See also cartoon with drawing hands of Mickey Mouse by Luis Lemoine.
This logo was design for the site of photographer Damien D http://damiendphotography.com. It was design to support the notion that there are many ways of looking at a subject—the way a photographer sees. The mark is also the photographer's initials.
The logo was designed by Brian Potstra. His site is http://www.bpdesign.ca

Logo of the Russian power protection company EKRA, Ltd.


Logo of the Russian company Cognitive Technologies, which creates many software products in field of automation. The most known their project over the world is the text recognition program Cuneiform.

Logo of the film exhibition Perspectiva M in Argentina. The logo was found here.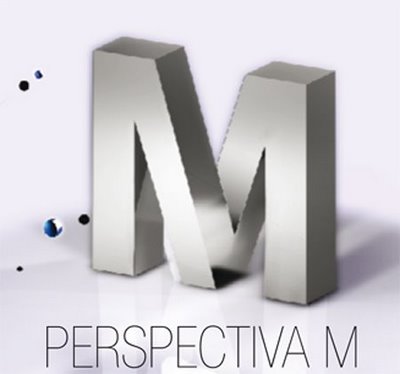 Logo for Infitite Learning Global Limited is a stylised version of the Penrose tribar. The logo was designed by Code 9 design.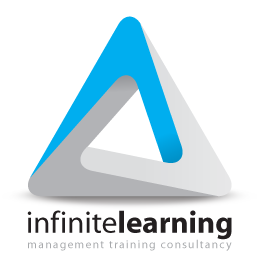 Logo of Mikkel Ørum (oerum) from Denmark. Artist created this symbol for his buisness card and presentation. He chose the letter "Ø" because he wants want to brand himself using his middle name "Ørum" (Oerum internationally) since it's the part of name that people tend to remember.
Artist's deviantART profile http://oerum.deviantart.com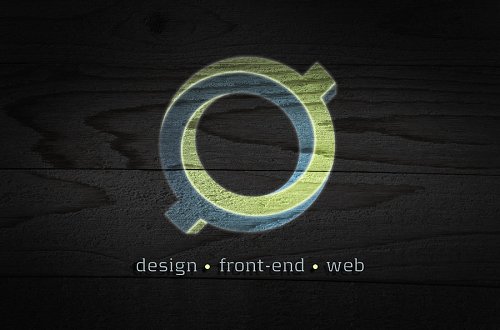 The logo was designed by Luciano Mastrascusa.
The logo was found at http://www.brandsoftheworld.com/logo/verbicaro-costruzioni
Logo of Italian online radio Transizione Di Fase. See also their advertising images.