Logotypes
Logo of Frodio social radio system.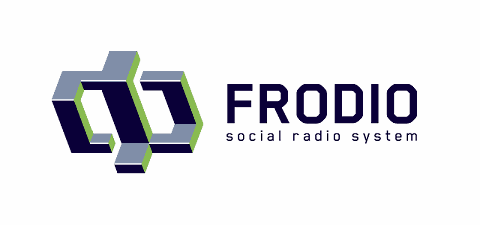 Logo of product HaptX, which is developed by Reachin Technologies from Sweden. The company is a pioneer of high-fidelity haptic software affordable and useful for the mass-market next-gen computer gaming. Their major product is Haptics Engine (HaptX), which enables developers to integrate 3D touch into their games through the award-winning haptic game controller Novint Falcon.
The logo was designed by Eric Forsström.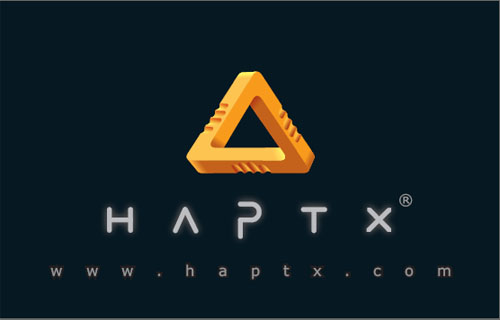 Logo of the russian web site Innovation Club http://www.iclub-rnta.ru. The site is a community of designers of intellectual and developmental toys for children.
Logo of the Institute of Cancer Therapeutics shows impossible ring.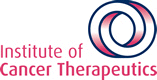 Triatleta is a sport outfit company for sportsmen that participate in triathlons. In this case a "impossible form" from Escher was translated into expressive outlines. The colors of the form represent on an abstract way, each stage of this demanding and dynamic sport test. The logo was designed by Eduardo Cesario.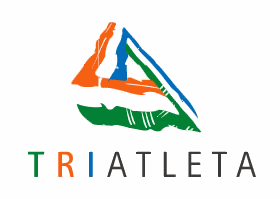 The logo was found here.
Logo of the Russion online furniture shop Mebelnye Gallucinacii.

Logo of High Tech Park in Belarus, which provides special business environment for IT business in Belarus, was designed by Artem Tkachev.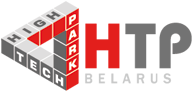 The logo of Perspecta was created by Elixir design.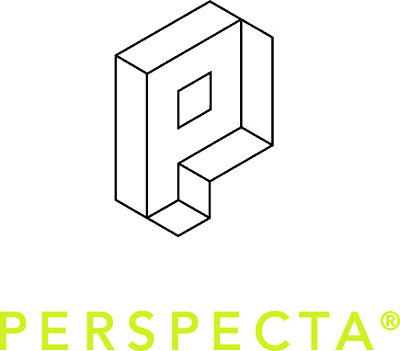 Impossible ring is a logo of SwirlySpace company, which create application for iPhone.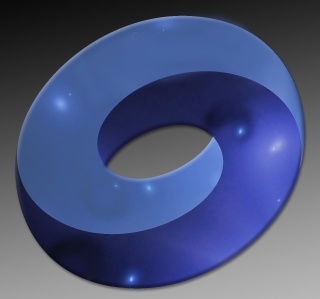 Logo of the program for iPhone and iPad Optical Illusions by Avalon Alliance Ltd. consists impossible triangle.