Logotypes
This logo with impossible cube was designed by Lucy Fekete for band Conundum in Deed, which musical styling is a fusion of folk, progressive and psychedelia.
Artist's blog http://lucyfekete.blogspot.com.
Logo of company Digilent Inc., which develops boards and kits for FPGA application, is a classic impossible triangle.

Below, you can see several examples of using impossible triangle in production of the company.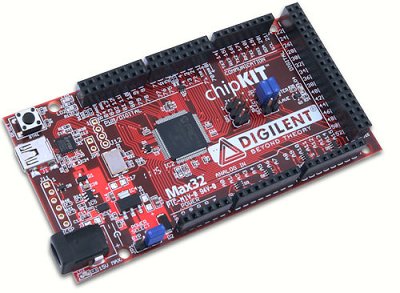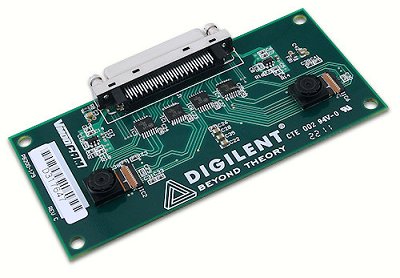 This logo was created by Accent Studio for for the Engineer Awards 2011. The sign was created by joining two letters 'E', which form impossible figure.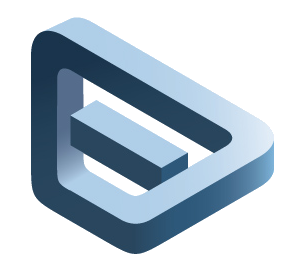 Logo of LEGO fan site Lugnet.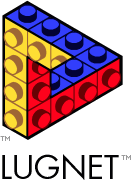 Logo of the site http://penrose.be.

Logo of the computer single person puzzle game Antichamber contains impossible triangle. Site of the game http://www.antichamber-game.com.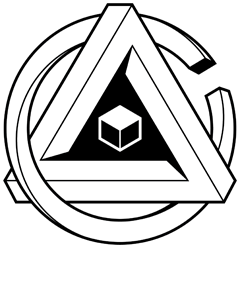 Logo Apple's smart storage device Fusion Drive repeats impossible ring.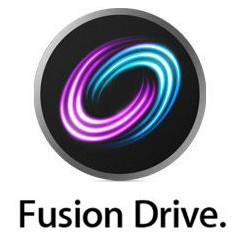 Letter O in logo of video game "Castle Oblivion" represents an endless staircase.