Logotypes
Logo of suite of image generators Escher 1.0 for digital composing software Nuke is a complex combination of two impossible triangles.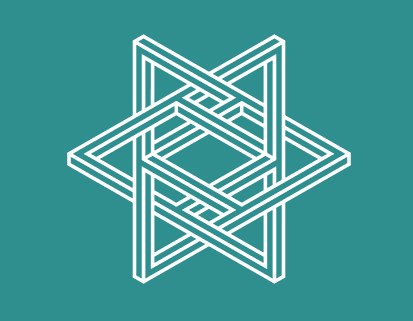 Logo of JavaScript user interface library List.js http://listjs.com.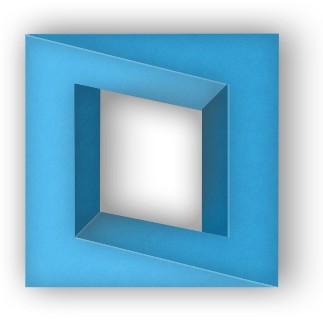 Logo of the largest retail and commercial bank in the United Kingdom National Westminster Bank Plc, commonly known as NatWest, represents simplified version of one of basic impossible figures - an impossible triangle of three cubes.

Logo of company MCS Lazer from Antalya (Turkey), which manufacture advertising production by digital printing and laser cutting.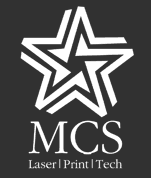 Logo of The Impossible Object party brand/events crew dedicated to bringing variety nights of the best local & international Breakbeat, Dubstep, Glitch-Hop, Electro, Drum & Bass & More.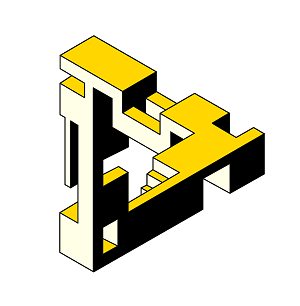 Logo of dice dropping game for Android Prime Dice.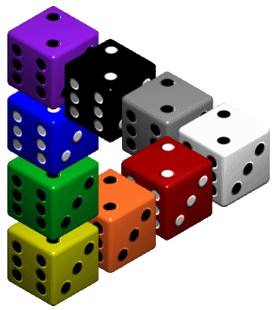 Pilar is a scaffolding rental service based in Bergen, Norway. The logo was designed by Olof Bruce.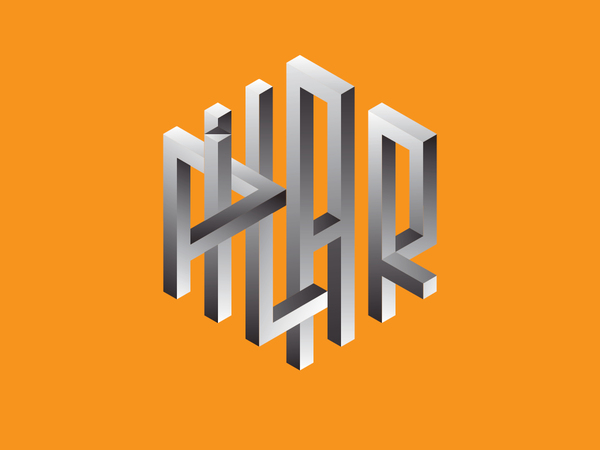 SAS is a Belarussian company, which specializes in industrial authomatization.

Logo of Army of the Guardians of the Islamic Revolution (a branch of Iran's military) is very similar to impossible triangle.