Logotypes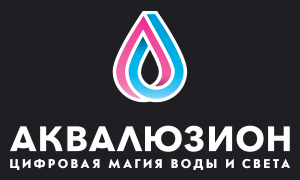 Logo of the Russian interactive water show Aqualisuon represents figure of impossible water drop.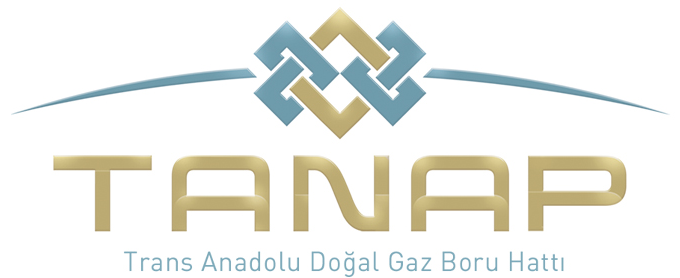 Logo of Southern Gas Corridor, which will supply gas to Middle Eastern regions of Europe from Caspian.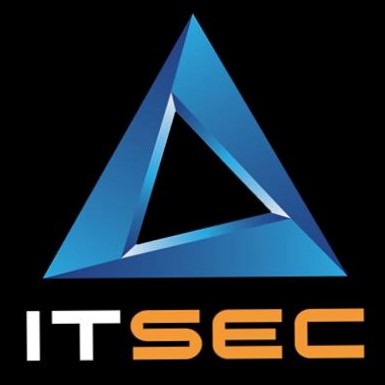 Logo of IT SEC company represents an impossible triangular corner. The company produces informational security solutions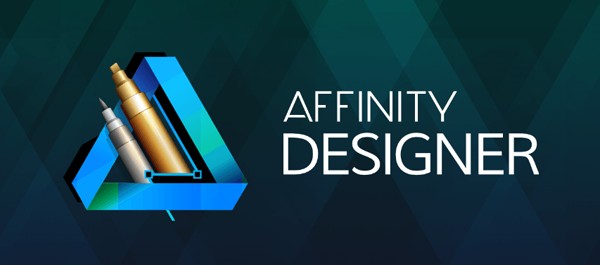 Logo of vector graphical design program Affinity Desginer is a simplified version of impossible triangle.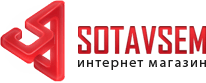 Logo of Russian internet shop Sotavsem, which sells mobile phones.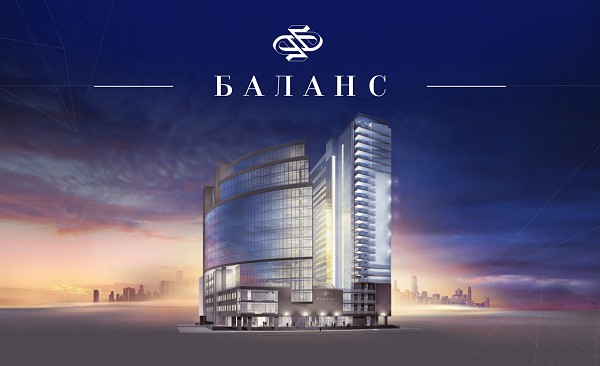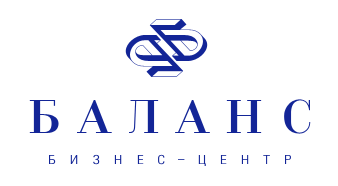 Logo of business center "Balance" in Krasoyarsk (Russia) with two mirrored impossible cyrillic letters "B".
A logo of the Russian comedy TV quiz show "Where is logic?"

Logos of Yandex Cloud service.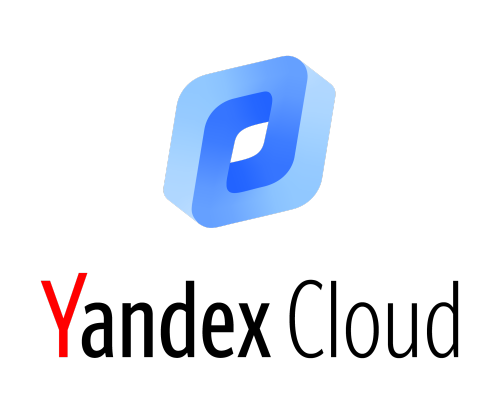 Logos of programming frameworks JAX and XLA