Impossible figures on CDs
Duzz Down San Complation 2016
This cover with impossible figure was created by designer from Spain Birgit Palma for independent musical label Duzz Down San from Austria for their compilation disc of 2016.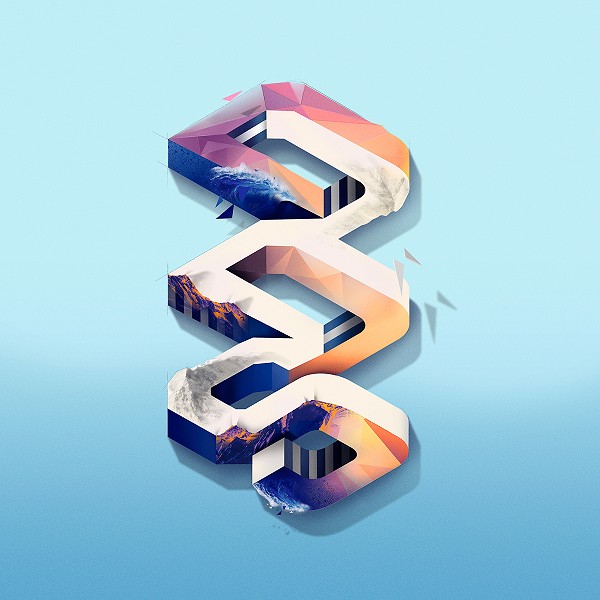 Duzz Down San Complation 2016
The shape of impossible figure is based on three first letters (DDS) in the name of the label. Below, you can see another version of this figure with the same letters.