Impossible figures on CDs
Fatso Jetson and Farflung
This is a cover of a split LP of two bands Fatso Jetson and Farflung, which was created by Marcello Crescenzi. Being split record the artist made the cover with optical illusion, which can be seen both ways, so there's not a main side for band.
Artist's web site http://www.riseabove.it.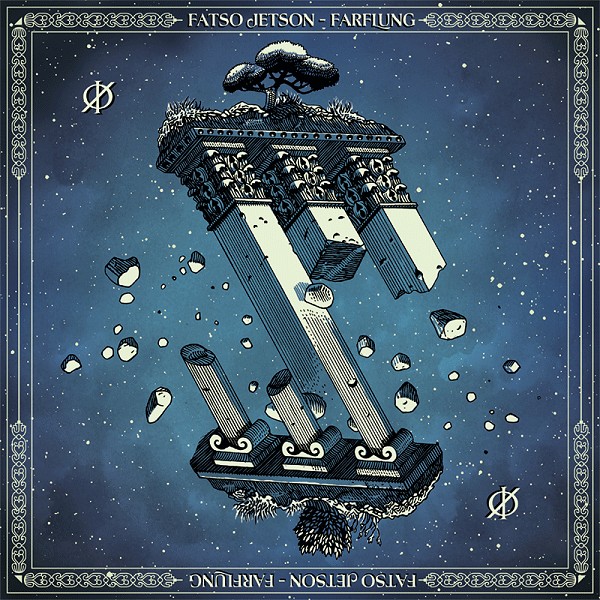 See also other artworks by Marcello Crescenzi.