Ink and pencil
Eugeny Tikhonov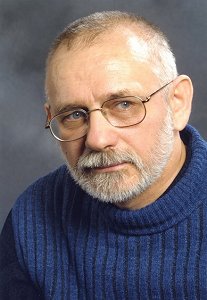 Eugeny Tikhonov was born in 1943 in Alapeyevsk. In 1957 his family moved to Sverlovsk, where he studied art in Palace of Younf Pioneers. In 1961 he entered to Urals Polytechnic Insitute for studying city planning and architecture.
From 1966 to 1972 he educated in Russian State Institute of Cinematography. He had been designed logos and emblems. He also designed some souvenir signs for Russian command of Olympic Games of 1976, 1980 and 1984 years.
His works were shown in many local exhibitions.
Artist's web site http://tixtixtix.narod.ru.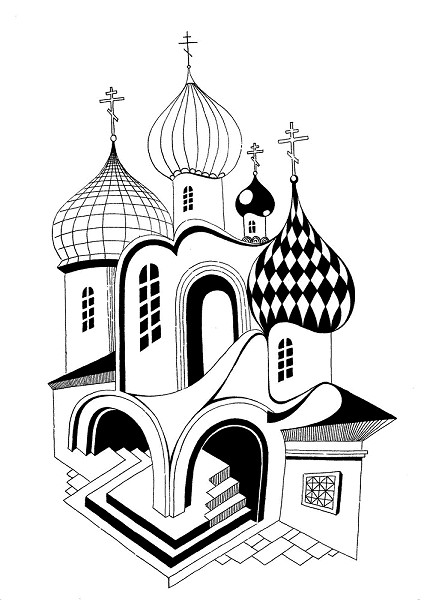 Novgorod
Ink on paper, 1989

Chapel
Ink on paper, 1989
Other artist's gallery http://www.artlib.ru/?id=11&fp=2&uid=12865.