Impossible sculptures
Buge Fun
Classic impossible figures, which were created in LEGO constructor. It's not first occurence of LEGO sculptures of impossible figures. See also LEGO sculptures by Andrew Lipson and many others.
Artist's profile at MOCpages http://www.mocpages.com/home.php/26276
Artist's Flickr photostream http://www.flickr.com/photos/bugefun/.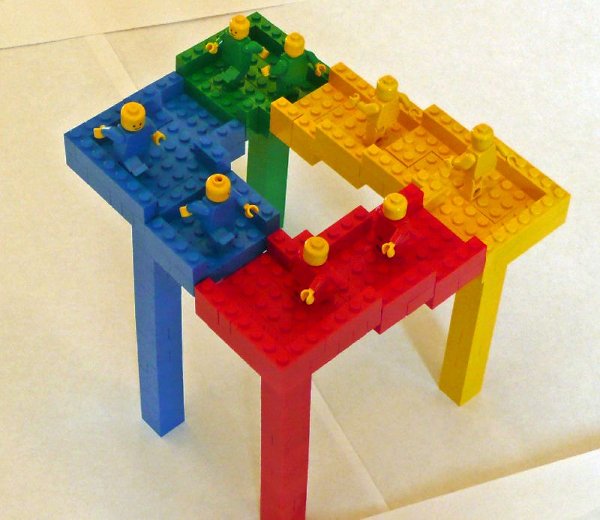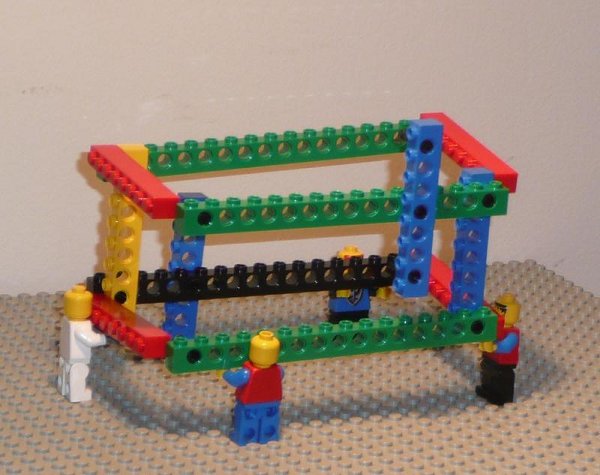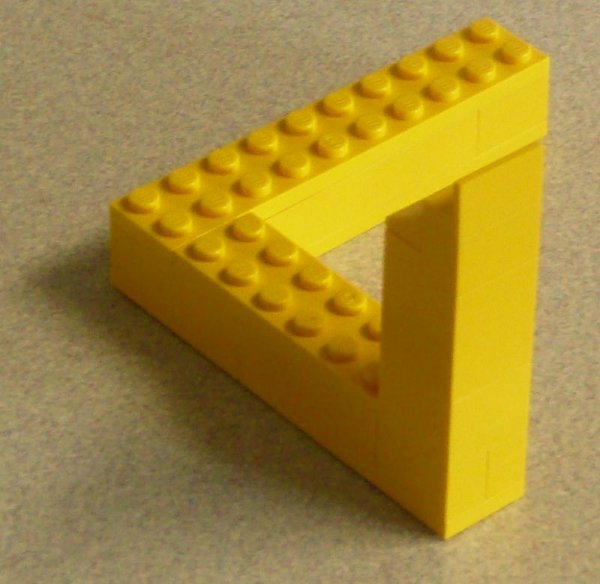 See also image of impossible triangle which was carved on a pumpkin by Buge Fun.
Images were found at http://www.mocpages.com/folder.php/54919