Various artists
Chris Miles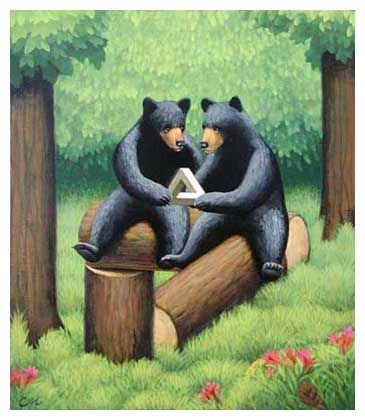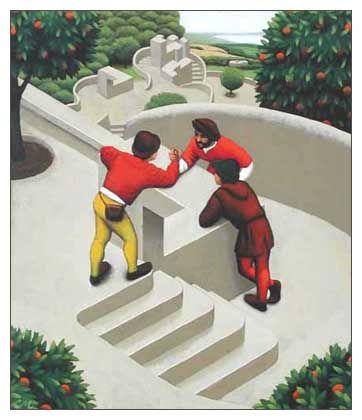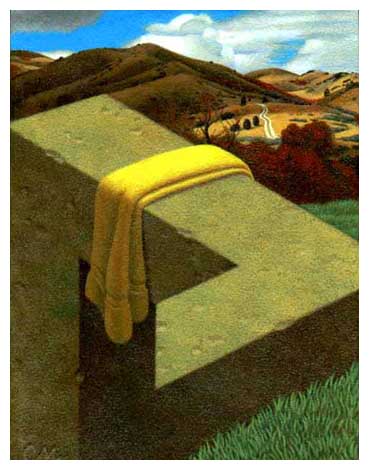 Chris Miles grew up in Utah. He graduated in art from the University of Utah in 1990 and then moved to New York City, where he illustrated for magazines, book covers, and children's books. While in New York he also took some side trips into publishing a volunteer neighborhood newspaper and teaching English as a Second Language. In 2000 he returned to Salt Lake and have been doing fine art since.
He usually likes to have some kind of narrative in his paintings. He gets ideas and inspiration from reading, from old master and contemporary paintings, from nature, and from delving into his own imagination. He likes to include images that have symbolic meaning that viewers can interpret in some personal way.
He particularly likes traditional painting techniques of Europe that were used and developed before the advent of impressionism, and modern art. He studies painters like Bruegel, Raphael, and pen and ink artists like Gustave Dore. He also studies many contemporary artists who work in these older techniques.
Official artist's website http://www.chrismiles.net