Various artists
Robert Williams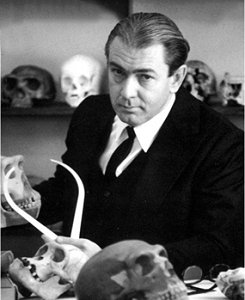 Robert Williams (born March 2, 1943) is an American painter, cartoonist, and founder of Juxtapoz Art & Culture Magazine. Williams was part of the Zap Collective, along with other underground cartoonists such as Robert Crumb and Gilbert Shelton. His mix of California car culture, cinematic apocalypticism, and film noir helped to create a new genre of psychedelic imagery.
More information about the artist you can read in Wikipedia.
Artist's official site http://www.robtwilliamsstudio.com.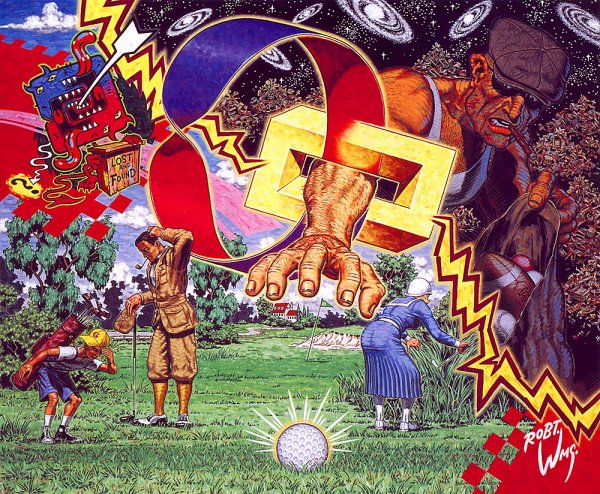 Repository of Lost Things