Various artists
Sergey Levin
Artwork with distortion of space geometry by artist from Israel.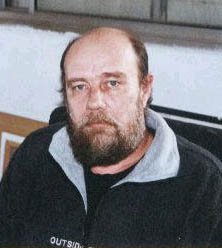 Sergey Levin was born in 1952 in Russia. He received high education in art, and now he specializes in painting in oil and graphics. Artist takes part in exhibitions since 1972. His artworks exhibited in Russia, USA and Australia. Since 1993 Sergey Levin lives and works in Israel.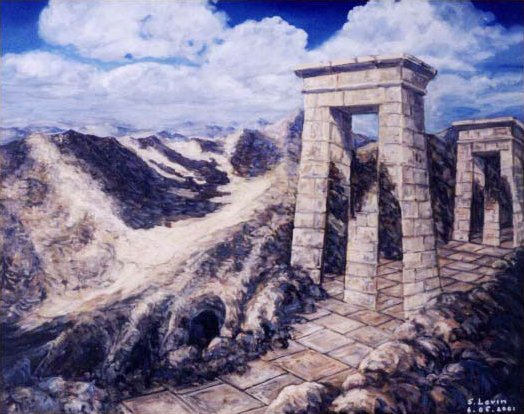 The image was found at http://frame.friends-forum.com/Gazeta/19/39/419.html.