Various artists
Stanislav Kovalev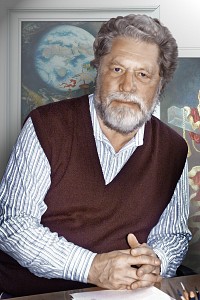 Stanislav Kovalev was born in 1935 in Ufa (USSR). In 1954 he educated from Leningradsky College of Arts. He is a Horoured artist of Russian Federation since 1986 and Corresponding Member of Petrovsky Academy of Science and Arts (St. Petersburg, Russia). Now, he live and works in Perm (Russia).
Gallery of artworks http://kovalev.in.gallerix.ru.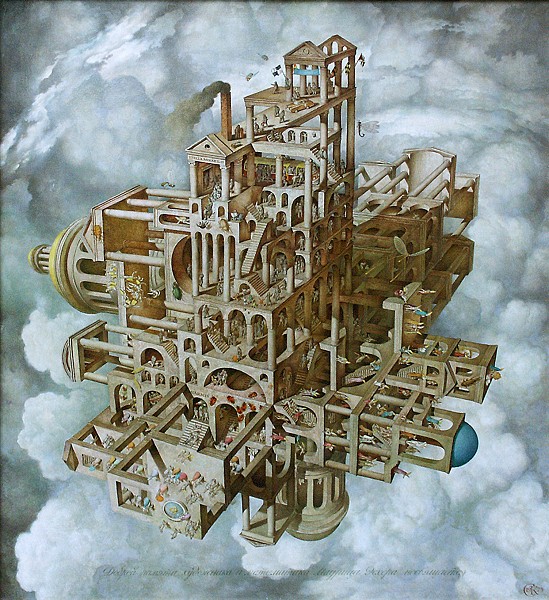 Extraordinary star
The image was found at http://kovalev.in.gallerix.ru/expo/kartiny/zvezda-neobyknovennaya/.