Various artists
Wallace Edwards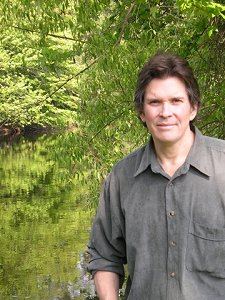 Wallace Edwards is a Canadian children's illustrator. He won the 2002 Governor General's Award for his book Alphabeasts. He is a graduate of the Ontario College of Art.
On October 16, 2007 Wallace Edwards was nominated for the Governor General's award (children's book illustration) again, for his most recent book, "The Painted Circus". To date, Edwards has published five books, of which three have been nominated for this, Canada's most prestigious literary award.
Below, you can see several images with impossible triangles from the book "Monkey Buisuness".