Sandro del Prete
The Mute Parrot Rib Joint Pliers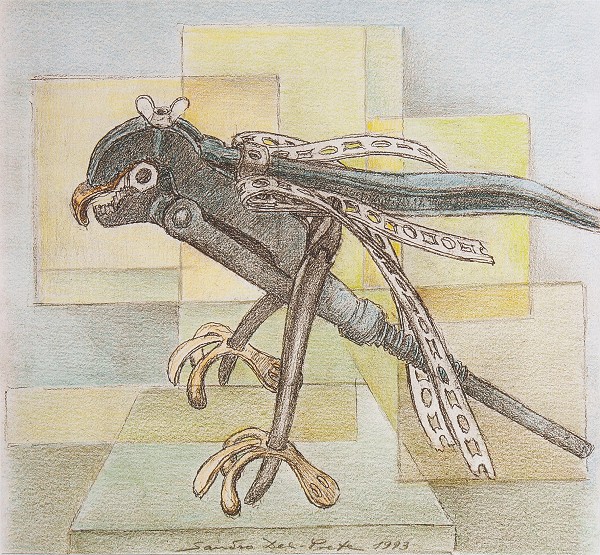 ...
the Mute Parrot Rib Joint Pliers, which are pouting in the corner, refusing to talk because they were left unused. Oh well, maybe next time!
Now, what did I want to use that hammer for in the first place? Oh, never mind. That
Woodpecker Hammer
needs to go back where it belongs - everything in its proper place! It just saves everyone a lot of trouble and aggravation!