Logotypes

Logotypes of companies and trademarks which symbols include impossible figures are collected here.
A logo of one of sweden site
"Konstföreningen lindensia"
http://www3.lu.se/lundensia/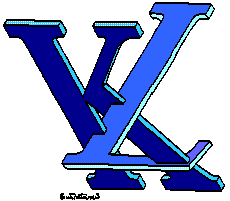 Two variants of logo for Two variants of logo for European Workshop on Image Processing by Zenon Kulpa. The workshop was planned in 1977 but never materialized.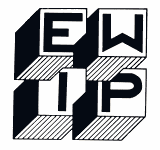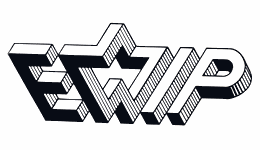 Visual Learning Systems (VLS) is a department of Overwatch Systems™ Geospatial Operations. The VLS offers software and service solutions for creating and maintaining geospatial image data. The logo of the department represents distorted impossible triangle. The department site http://www.featureanalyst.com

A logo of Ukranian glass production company "Mir Stekla" ("World of Glass") was designed by Artyom Pomelnikov. The site of the company http://www.svitskla.dn.ua/obrabotka.php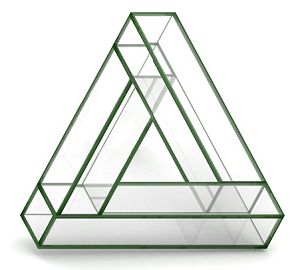 Various logotypes with classic impossible figures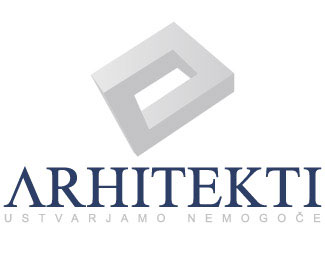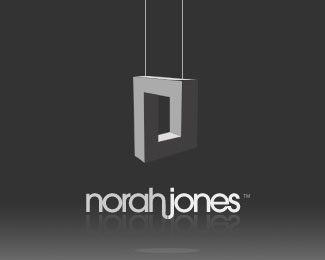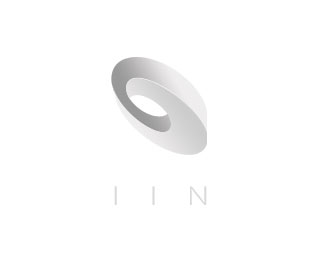 Logo of Fabrum Energy Soulutions, which is dedicated to promoting, developing and providing solutions and products that utilise renewable resources or free energy.

The old logo for The Greater Fort Wayne Chamber of Commerce represents some kind of impossible rubick cube. In 2007 this logo was replaced to another one.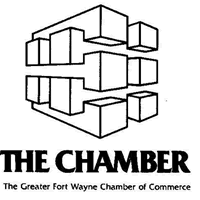 This logo was designed by Cyh for deviantART contest Epic Logo Challenge in 2008.

Logo of the Ukranian E-mail service http://mail.ua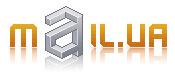 Logo of the Visual Workflow Manager GridIron Flow.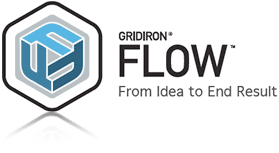 Logo of software company Perfect Programming by designed from Phillipines Jon Evarista (whams). Image was found at http://whams.deviantart.com/art/perfect-programming-105398699