Logotypes
This logo took part in logo contest for web site http://deputy-dog.com. The logo was designed by dehahs and published at http://www.worth1000.com/entries/462468/impossible-deputydog-logo. See also his infographics about Christopher Nolan's film Inception.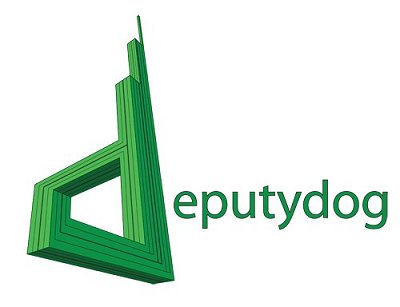 Constructure is a construction company that has the goal of creating buildings that are out of the oridinary and catch people's eyes.
The logo was designed by Adam Gottner http://adamgottner.com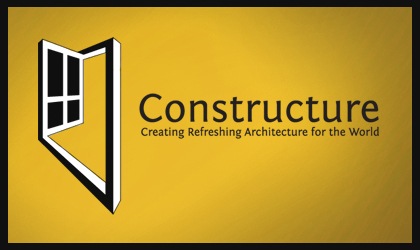 The image was found at http://adamgottner.com/work/cs_work.html
Impossible ring is used in logo of the Russian web site now.ru for online watching of license motion picture films.

Logo with impossible triangle of design studio Linkalab. Also, below you can see animated logo.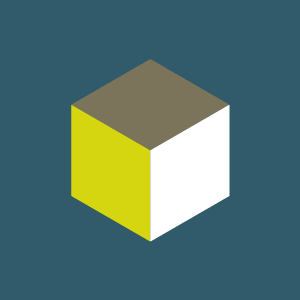 The Interdependence Movement, is a network of Citizens without Borders, including artists, educators, students, politicians, entrepreneurs, civic and religious leaders and other activists, who recognize the interdependent nature of our world and advocate for new forms of constructive civic interdependence to solve the multiple cross-border challenges in economics, ecology, technology, war, disease, and crime that confront us.
The logo explained that as one moves around the triangle, one traverses sides seemingly separate and located in different dimensions, until returning to starting point. The links between these ostensibly different sides symbolize the interconnectedness and interdependence of our world.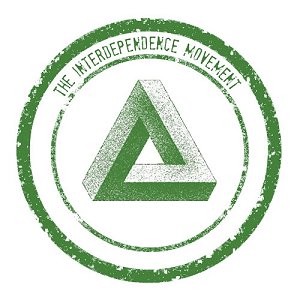 Logo of the web design studio from Panama InterYEA.

Logo of not-for-profit education organization Discovery Place dedicated to inspiring exploration of the natural and social world through extraordinary exhibits and educational programs that inform, challenge and engage audiences of all ages.

Logo of QBE Insurance Group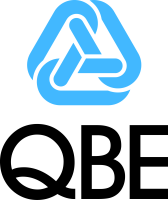 Logo of Team Print Shop, a small screen printing company on Oakland (Canada).