Ink and pencil
Vadim Dubinin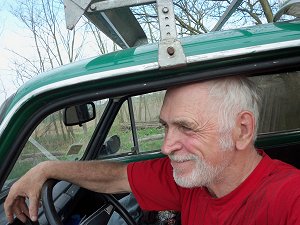 Vadim Dubinin is engineer and interior designer. He was born in Moscow (Russia), lived for many years in Kaliningrad. He is lives in Cherkassy (Ukraine) more than 30 years. He mostly likes to design a concept of interiors. His hobbies are pool, chess, bike and car, graphics and watercolour paining.
Artist's blog http://dgina2010.blogspot.com.
You can also see pencil artworks of impossible rooms by Bruno Ernst.