Rendering
Matt Reimer (darkmatter42)
Because M.C. Escher is the favorite artist of Canadian painter Matt Reimer, he created two surrelistic computer images with impossible figures.
Artist's website http://mattreimer.com.
Artist's deviantART profile http://darkmatter42.deviantart.com.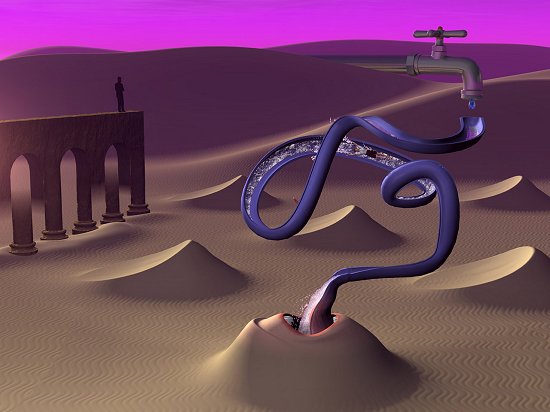 Anfractuous Descent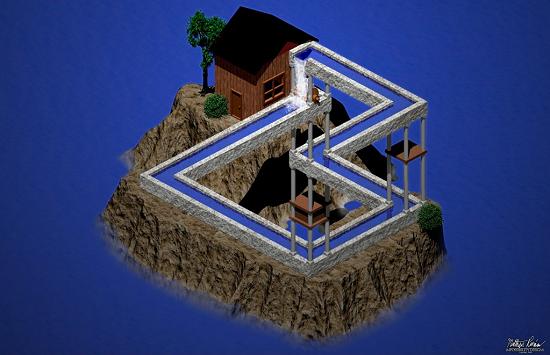 Ode to Escher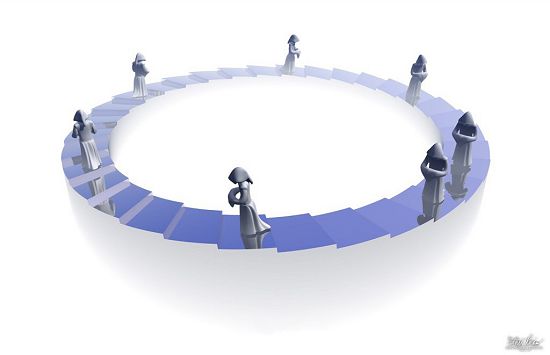 Stairway to Heaven
Unlike many other versions of endless staircases this one has round shape whithout any angles or twists.