Rendering
Josh Sommers
Josh Sommers created images classic impossible figures. There are a Penrose tribar, impossible trident, a variation of crazy crate and other impossible figures, which were designed by Oscar Reutersvärd. One of them was published on Swedish postage stamps.
These images were rendered in Maya and then edited in Photoshop.
See also photo montages by Josh Sommers.
Artist's Flickr photostream http://www.flickr.com/photos/joshsommers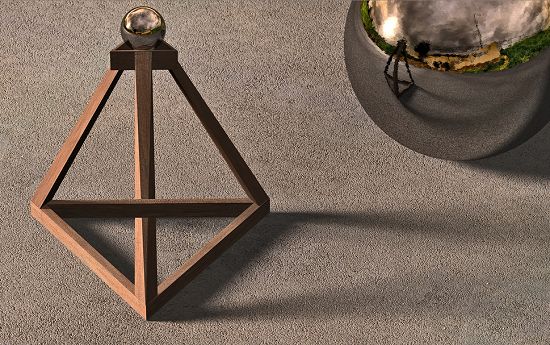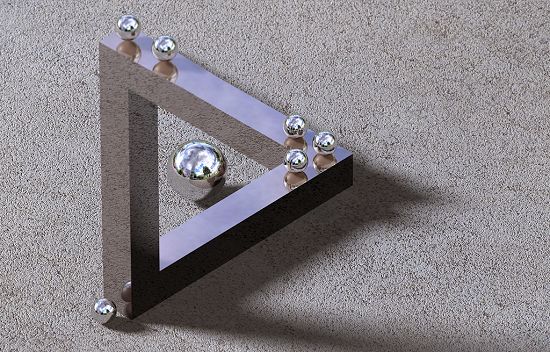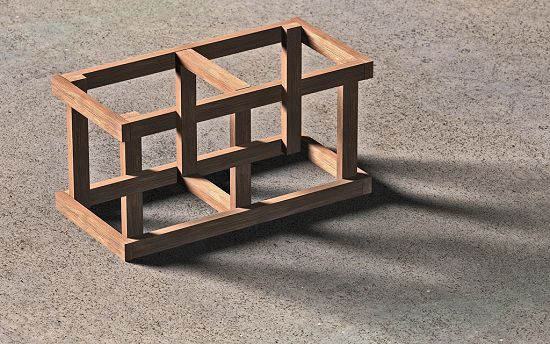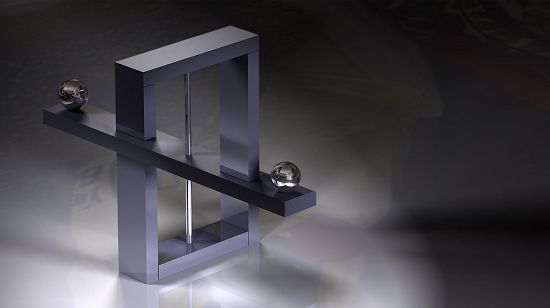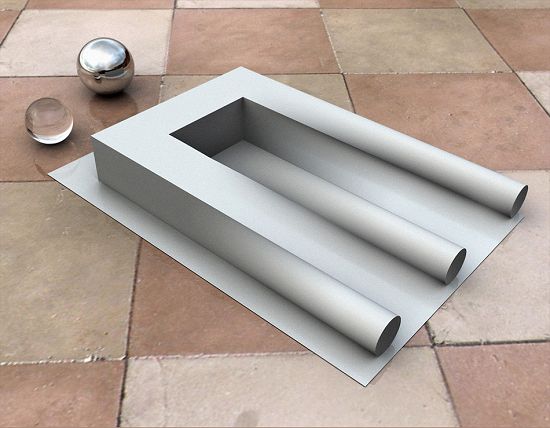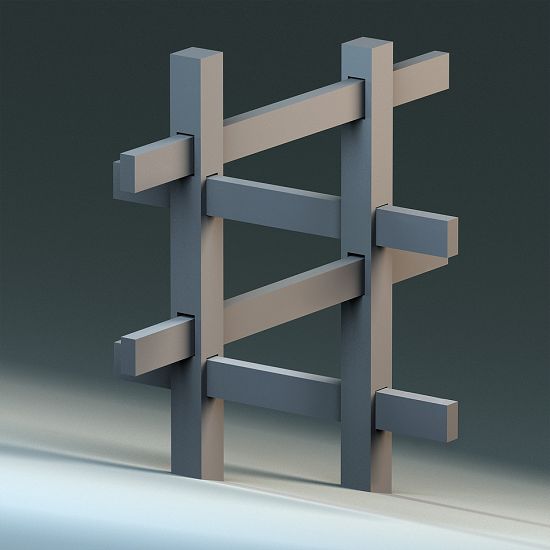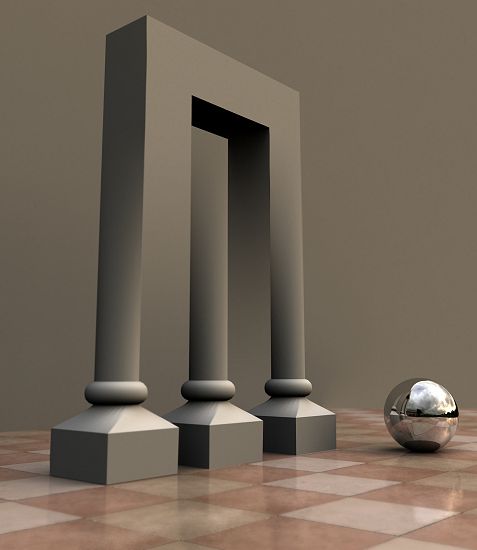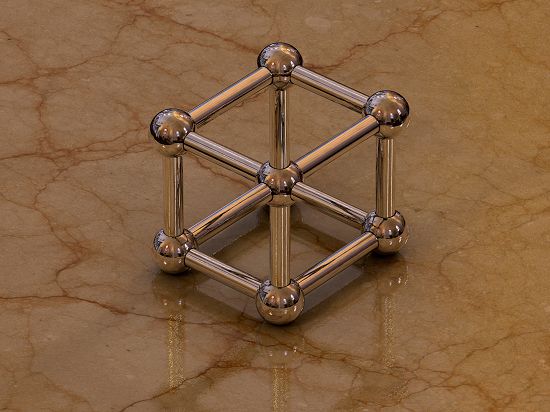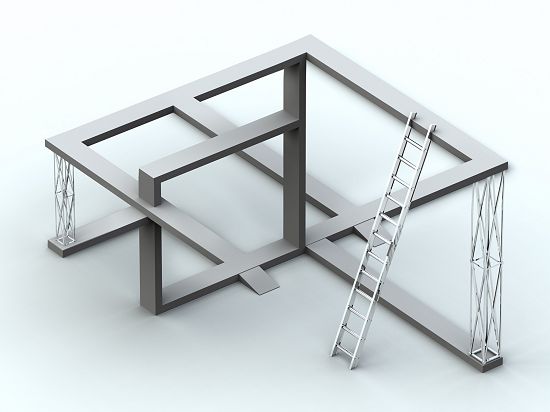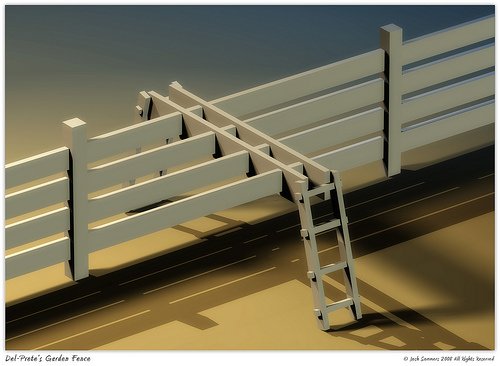 This image is three-dimensional model of the artwork "Garden Fance" by Sandro del Prete.